These are some of the mobile apps that have been developed to facilitate the interaction with Cmore from a mobile device. The apps are available on the Google Play Store, which can be found by clicking on the relevant mobile app icon below. The apps are currently only available for Android devices.
Cmore Adapter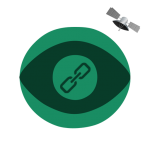 You can have only one Cmore account per device. The Cmore Adapter app controls your Cmore account on a device. It handles all data synchronisation and is required by all other Cmore applications. Make sure to follow the installation guide above and that you have a successful login to the correct Cmore server before you try to open any of the other Cmore apps.
TrackMe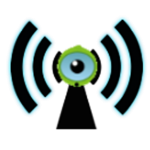 TrackMe is an application for Blue Force Tracking and the collection of cellphone network coverage information. All tracking information is recorded offline and sent to the Cmore server when an Internet connection is available.
NOTE:
The TrackMe app is now part of the SyncAdapter and does not need to be downloaded separately anymore.
cSaw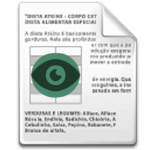 This mobile app is used to capture geo-located incidents with the option of adding photos. The app then automatically uploads the information to the Cmore server when an Internet connection becomes available. The app can be used to view other incidents logged on the Cmore system, as well as send notifications when new incidents are logged by other users.
cScope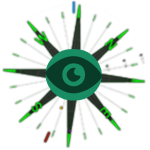 cScope provides a radar-like awareness view of incidents, interests and own forces around the user. It functions as a GPS and compass with magnetic declination correction.
cChat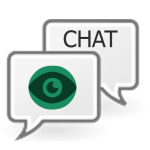 cChat is used to chat with other Cmore clients, as well as users logged into the Cmore portal
cShot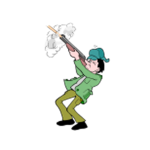 This app provides a quick way to create a shots fired event.
IMPORTANT:
These mobile applications require a valid Cmore user account in order to run.
Cmore account registration is currently closed to the general public.
It is recommended that users install the Cmore Adapter app first as all other apps required it in order to run.
Only Android devices are currently support.